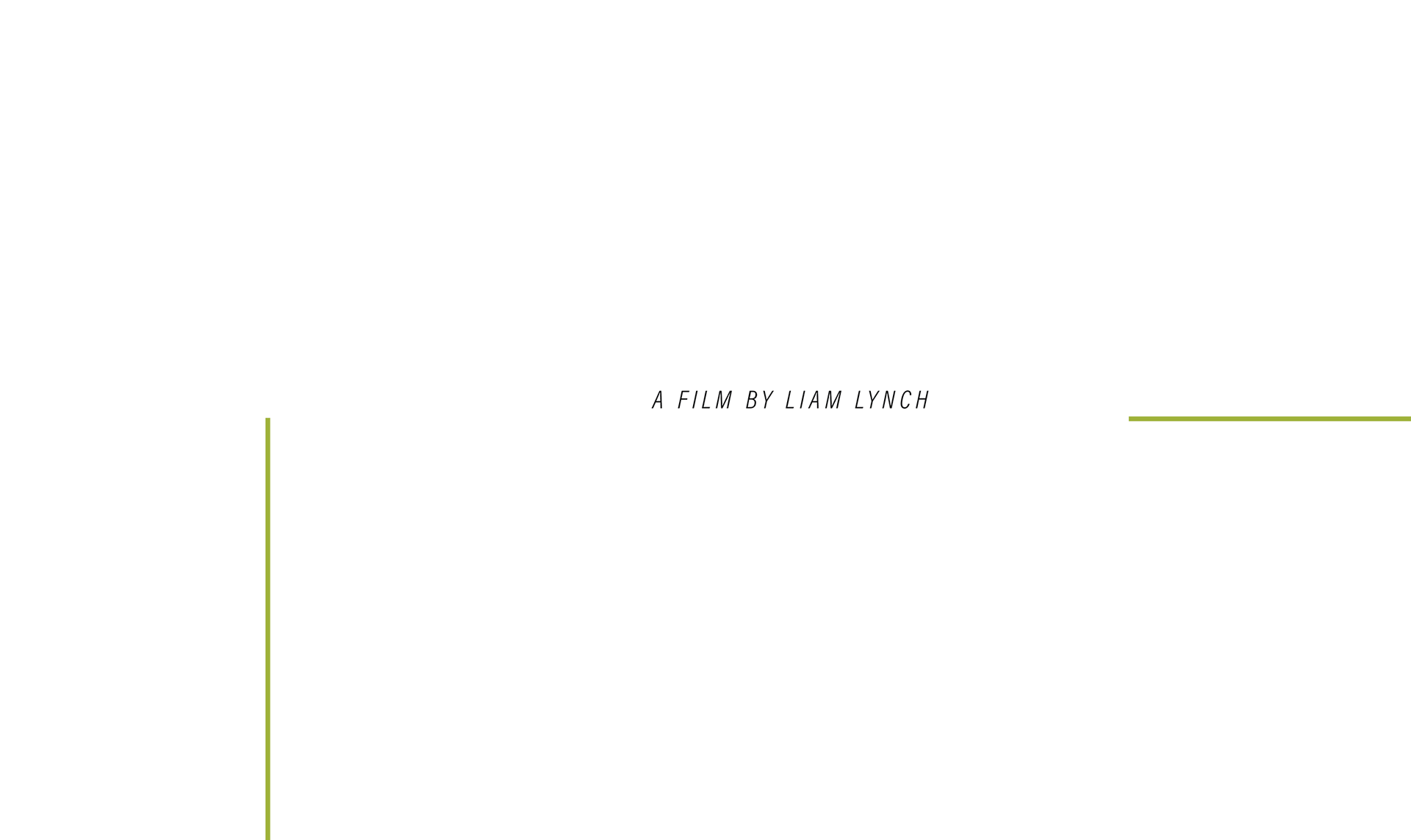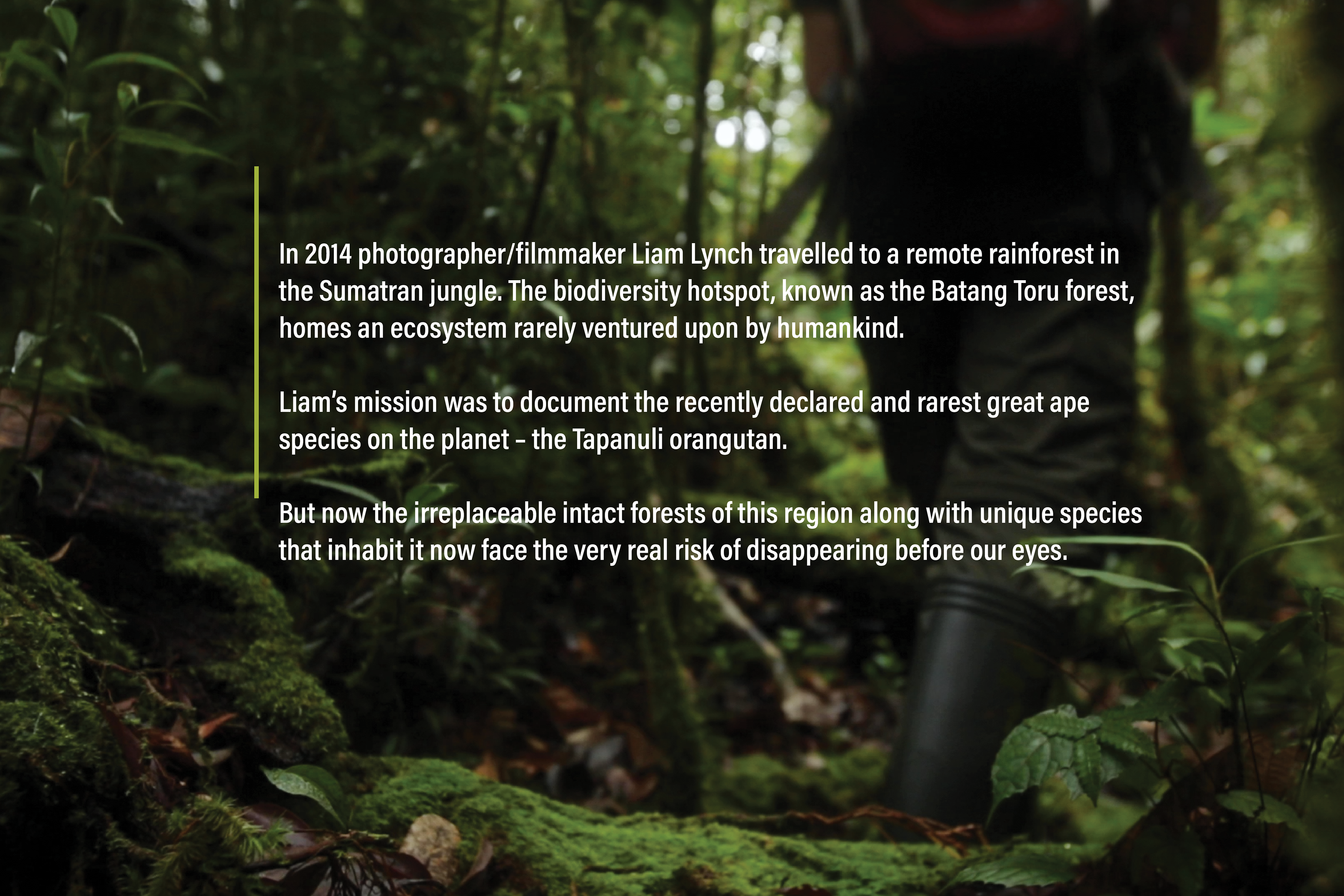 " In the end, we will conserve only what we love; we will love only what we
understand and we will understand only what we are taught
."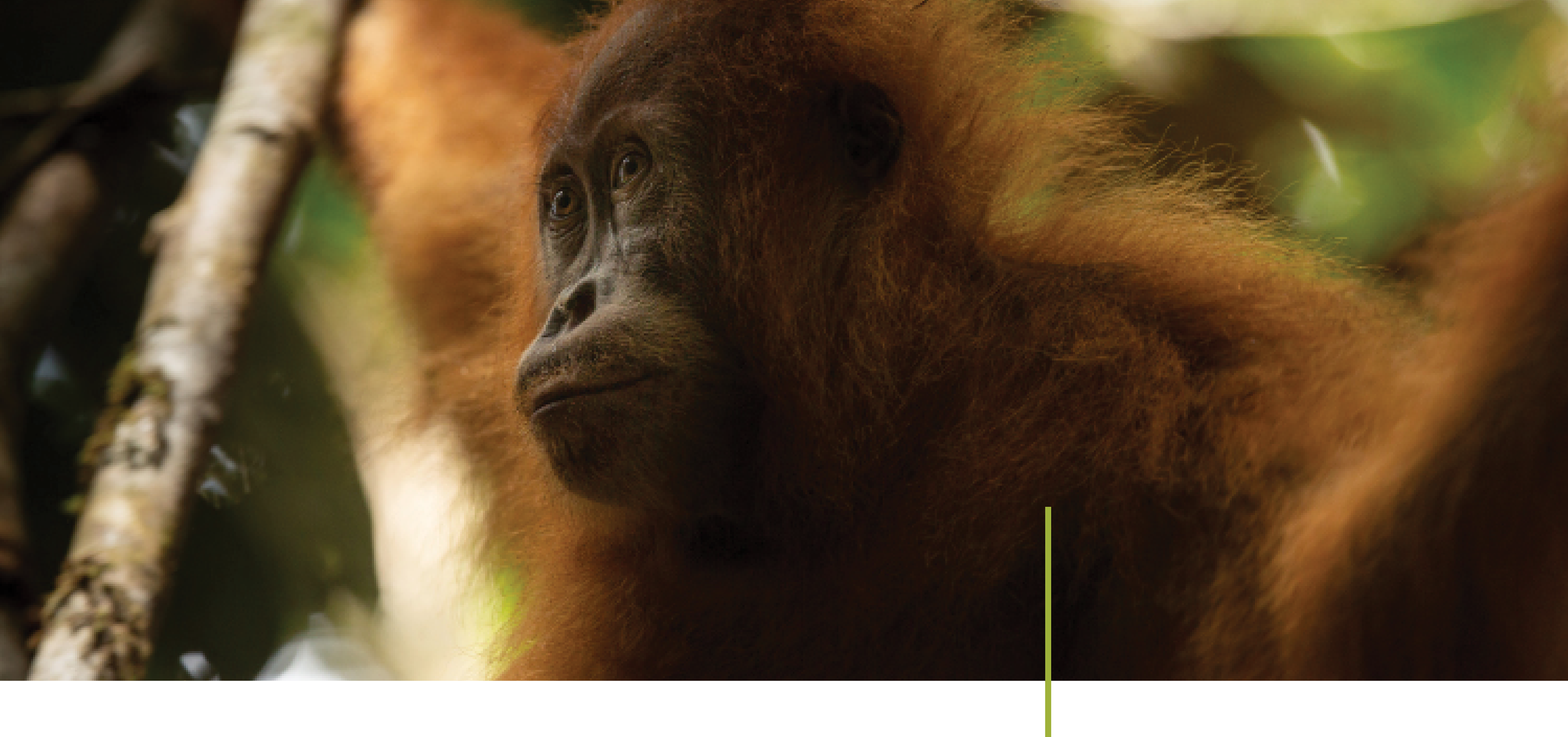 It was in Batang Toru that Liam first met Beti,
a 5-year-old infant orangutan — a life-changing moment forming an instant bond with a species us humans who share more than 97% of our DNA.
Now nearly five-years on, it's time to return to this narrow strip of land in Sumatra to check on Beti and her fellow Tapanuli tribe who's futures hang in the balance.
Will they continue to be protected?.
This time Liam's children, 13-year-old Leo and 10-year-old Edie, will join him. A childhood feasting on their father's adventurous forest tales has Leo and Edie eager help their Dad find his beloved Beti. Concerned for the future of our beautiful planet, Leo and Edie seek to learn more about the orangutan habitat and ways to protect not just Beti's forest, but all the forests of the world.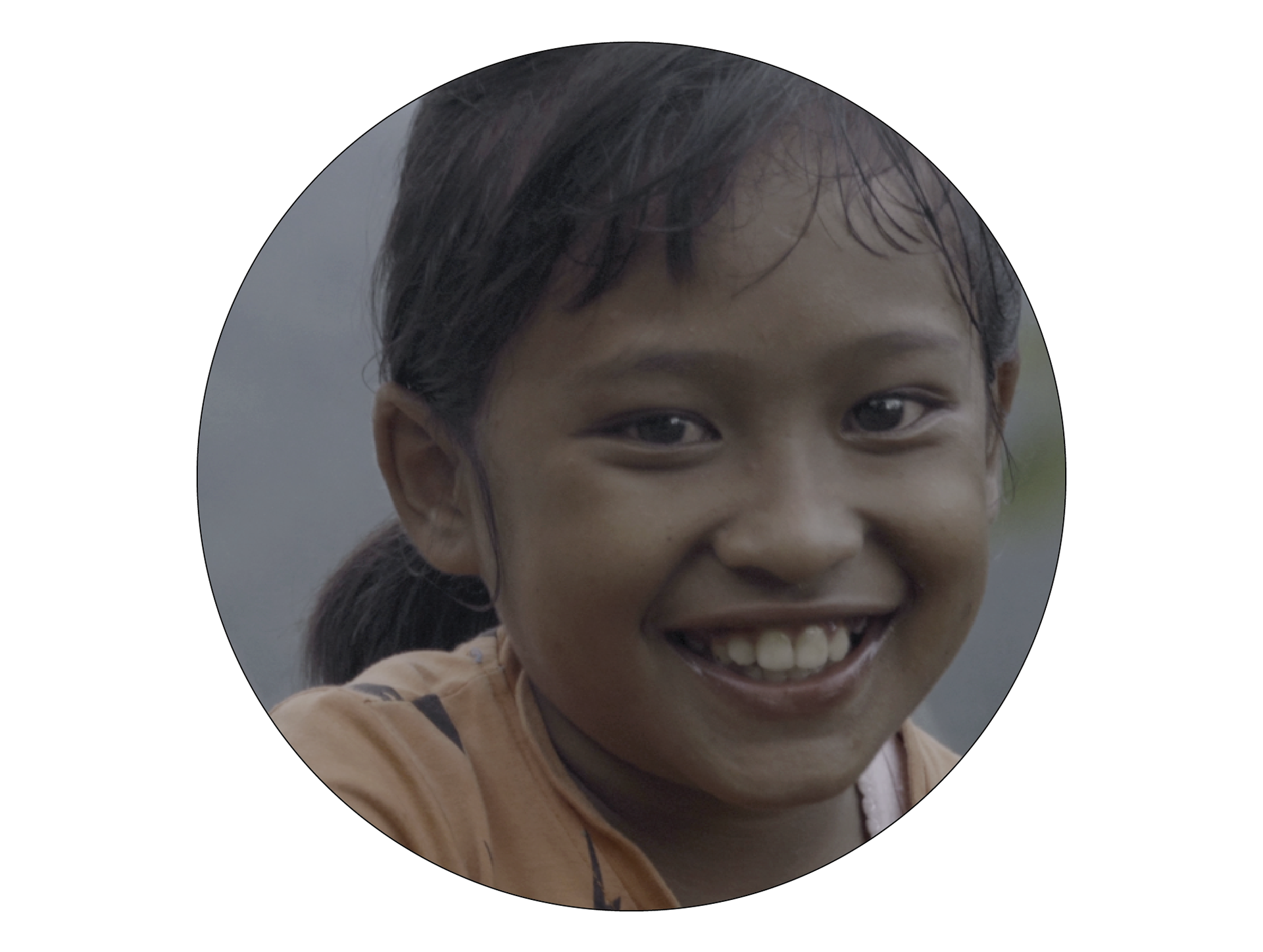 Together, Liam, Leo and Edie travel a treacherous road to the village of Haramonting, where they meet 10-year-old Jesline, a local indigenous girl who's community have lived in the region for generations and depend on the ecosystem for their food and their livelihoods.
At Haramonting village, perched on the edge of the forest, the paths of three 10-year-olds – Edie, Jesline and Beti – are conected and the exploration of the significant role they will each play in protecting the environment for future generations begins.
It's at this junction that the children farewell their father and send him on the mission to again find Beti while they return home to take up the challenge on a different front.
Liam's return to the forest places him wading through swollen rivers and navigating the dense vegetation he shares with a surfeit of insects, leeches, birds, critically endangered animals, and the dangerously venomous Pit Viper snake. While deep in the Sumatran wilds, Liam regularly checks in with Leo and Edie, giving timely progress updates via video blog, messaging and FaceTime.
As film narrator, Edie relays her father's reports from the forest and acts as a voice for Beti. Here she outlines this rare orangutan's struggle for survival in an ever-decreasing habitat. As "gardeners of the forest," Beti and her fellow orangutan play a chief role in maintaining the "lungs of the earth."

Edie's curious dialogue delivers vital information about the global threat and effects of deforestation and carries universal solutions to halt this impending catastrophe.
The journey of finding Beti reveals the many issues plaguing the plight of the Tapanuli and through this unfolding, Leo and Edie are tasked with contacting and interviewing conservation field experts and uncovering truths that inherently connect to the survival of this unique species and all living creatures.
Finding Beti is a film that fits equally in lounge rooms, classrooms and on festival screens.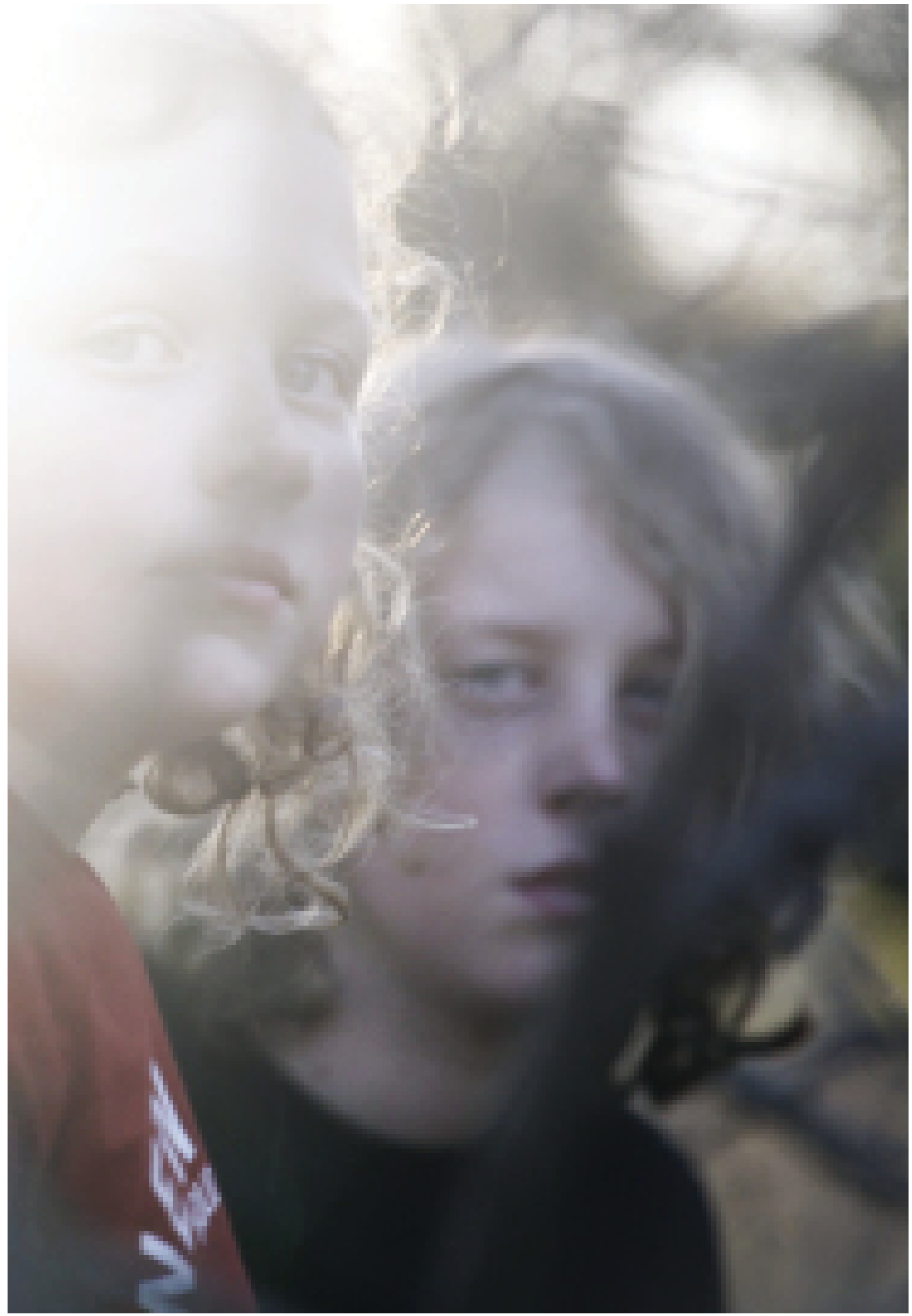 The future of the Tapanuli orangutan rests with Beti, a potential mother to a new generation. The future of the planet lies in the hands of our next generation and their children.